PASSION FOR JEWELRY
Discover the allure of our exquisite jewelry collection, where high aesthetic meets contemporary design. Each piece is crafted with meticulous attention to detail, blending tradition and modernity.
Our Mission
For the past 30 years, we've poured our unwavering passion and love into every creation, a legacy that resonates in the exceptional quality of our products. At our workshop, perfection is our guiding star, and we firmly believe that each piece of jewelry we craft is as unique as the extraordinary women who will adorn it.
Our Belief
We firmly uphold the belief that jewelry transcends adornment – it's a profound form of self-expression, allowing you to embody your unique personality, style, and emotions through the artistry of our creations.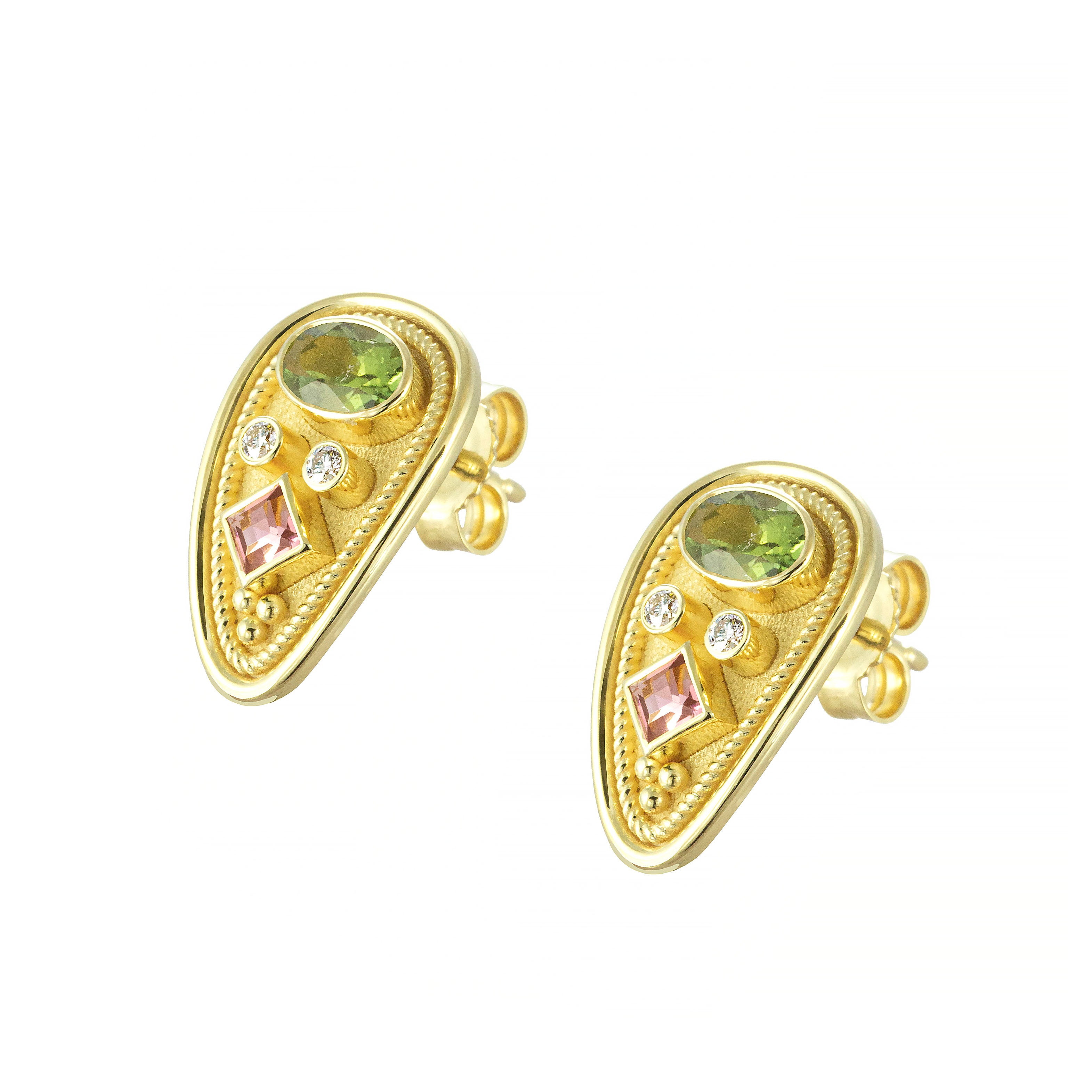 Our goal
Our primary objective is to craft exceptional, heirloom-quality jewelry that can be treasured and passed down through generations, a testament to enduring beauty and craftsmanship.