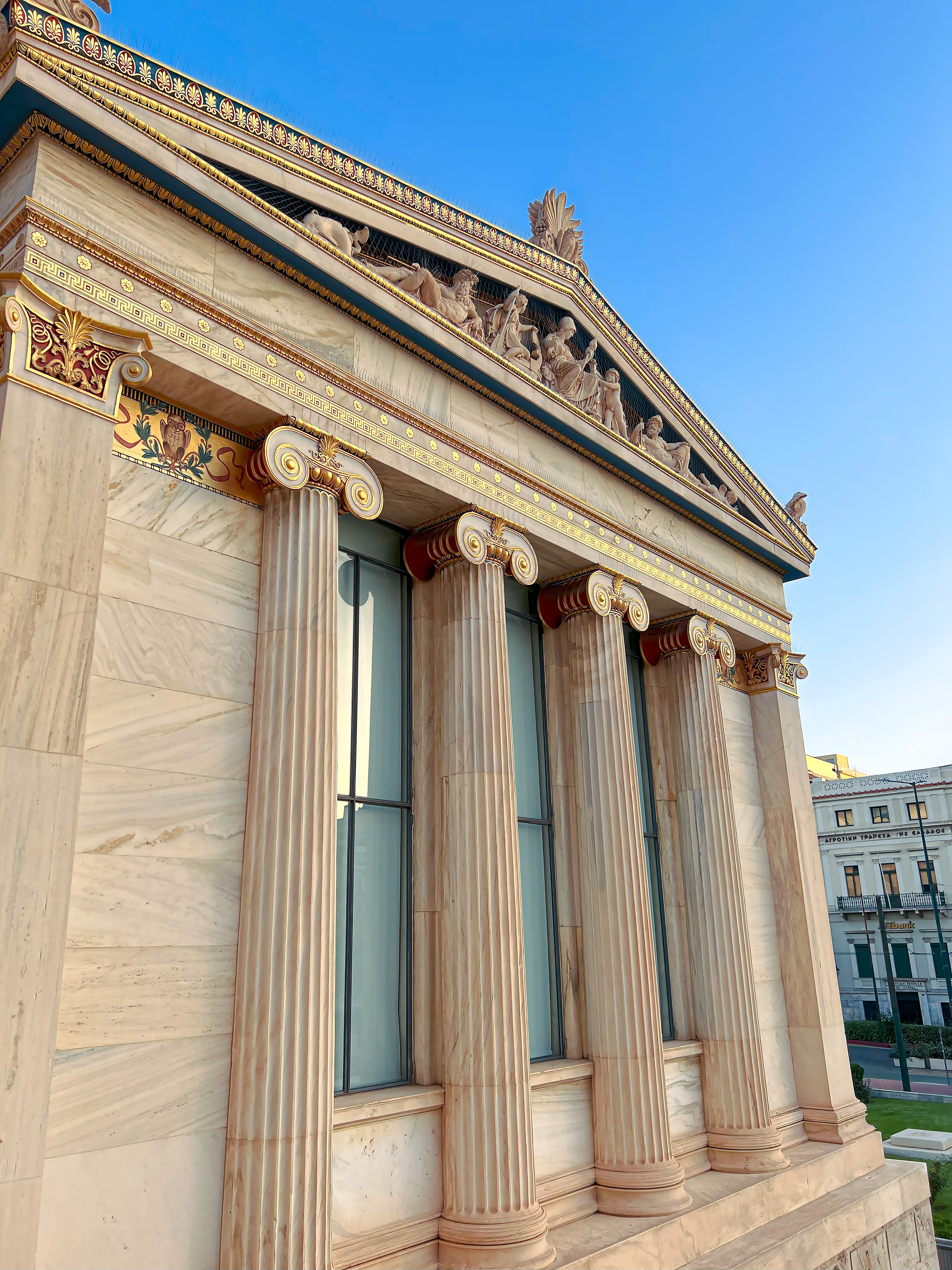 About us
For three decades, our workshop has resided in the heart of Athens, nestled beside the Acropolis, where the great tapestry of ancient Greek civilization once thrived.
This rich history and cultural tapestry have been a wellspring of inspiration for us, igniting the creation of handmade Byzantine jewelry that harmoniously blends the allure of antiquity with a modern design sensibility.
We take immense pride in crafting all our products within our workshop, giving us full control over every aspect of production, from the alchemical fusion of metals to the selection of precious gemstones.
This commitment to craftsmanship is not just our profession; it's our unyielding passion, ensuring the exceptional quality of our creations.
Byzantine Beauty Revived
At the heart of our jewelry lies a deep and abiding reverence for the resplendent Byzantine era.
This grand epoch, with its unparalleled opulence and artistic sophistication, continues to be a wellspring of inspiration for our creations.
The Byzantine era, known for its intricate craftsmanship, radiant gold, and the regal allure of gemstones, serves as the cornerstone of our design philosophy.
Our artisans meticulously craft each piece, channeling the spirit of Byzantium to imbue our jewelry with the same enduring beauty, artistry, and cultural significance.
Embrace the timeless allure of this remarkable era with our collection, where each piece becomes a wearable masterpiece.
A testament to a bygone time, and a symbol of the enduring legacy of Byzantine art.