Our Belief
At the core of our philosophy lies the firm belief that jewelry goes beyond mere adornment – it serves as a profound form of self-expression, providing a canvas upon which to paint one's unique personality, style, and emotions.
Through the exquisite artistry of our creations, we empower individuals to wear their stories and sentiments, transforming each piece into a wearable work of art.
Whether you seek to celebrate your individuality, commemorate a special moment, or simply revel in the timeless allure of fine craftsmanship, our jewelry offers a meaningful and beautiful way to do so.
We invite you to explore our collection and discover the perfect piece that resonates with your essence.
Exquisite Jewelry Experience
Our unwavering commitment is to guarantee your jewelry experience is nothing short of extraordinary.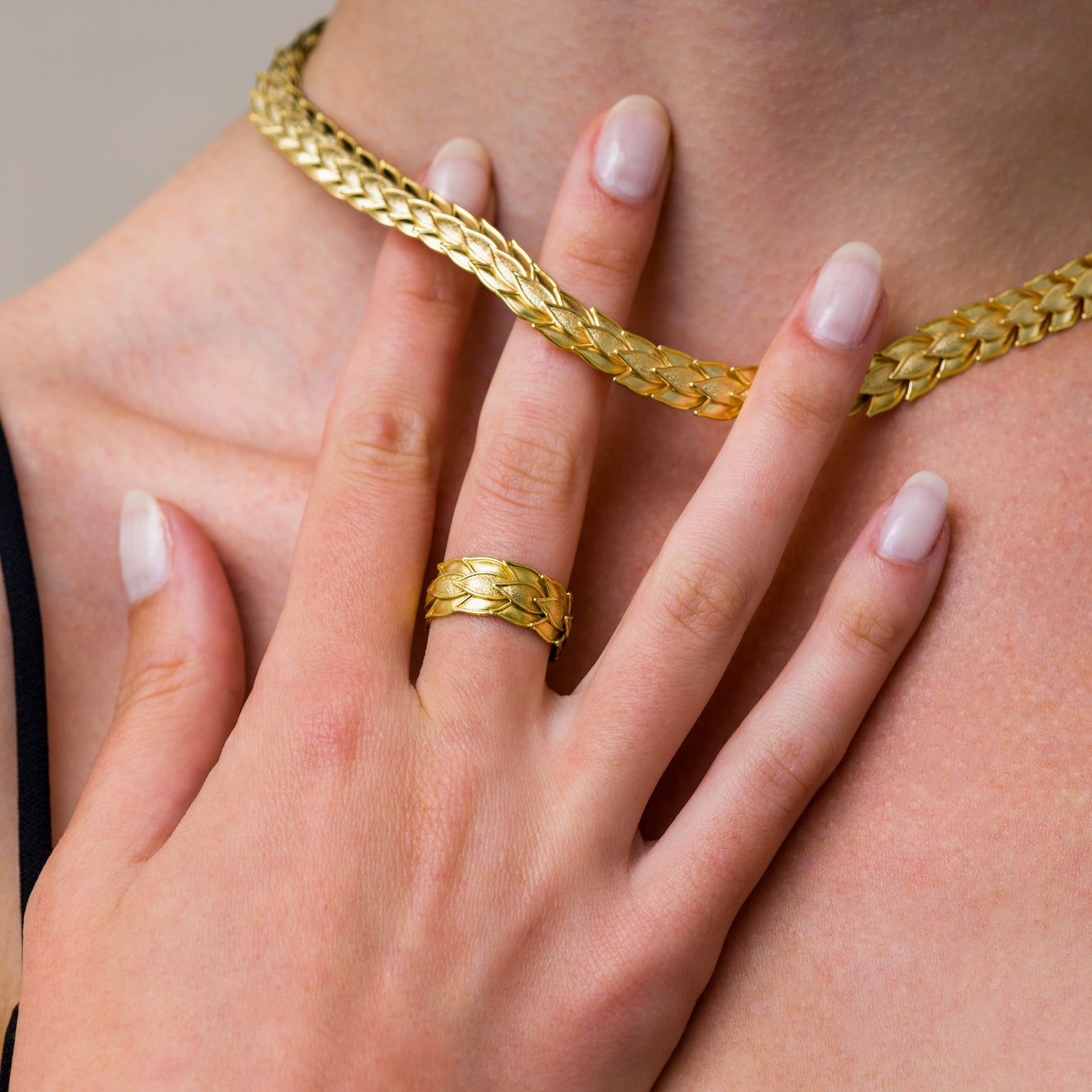 Handcrafted with Heart
Each piece in our collection is meticulously handcrafted, embodying the artistry and craftsmanship that define our jewelry.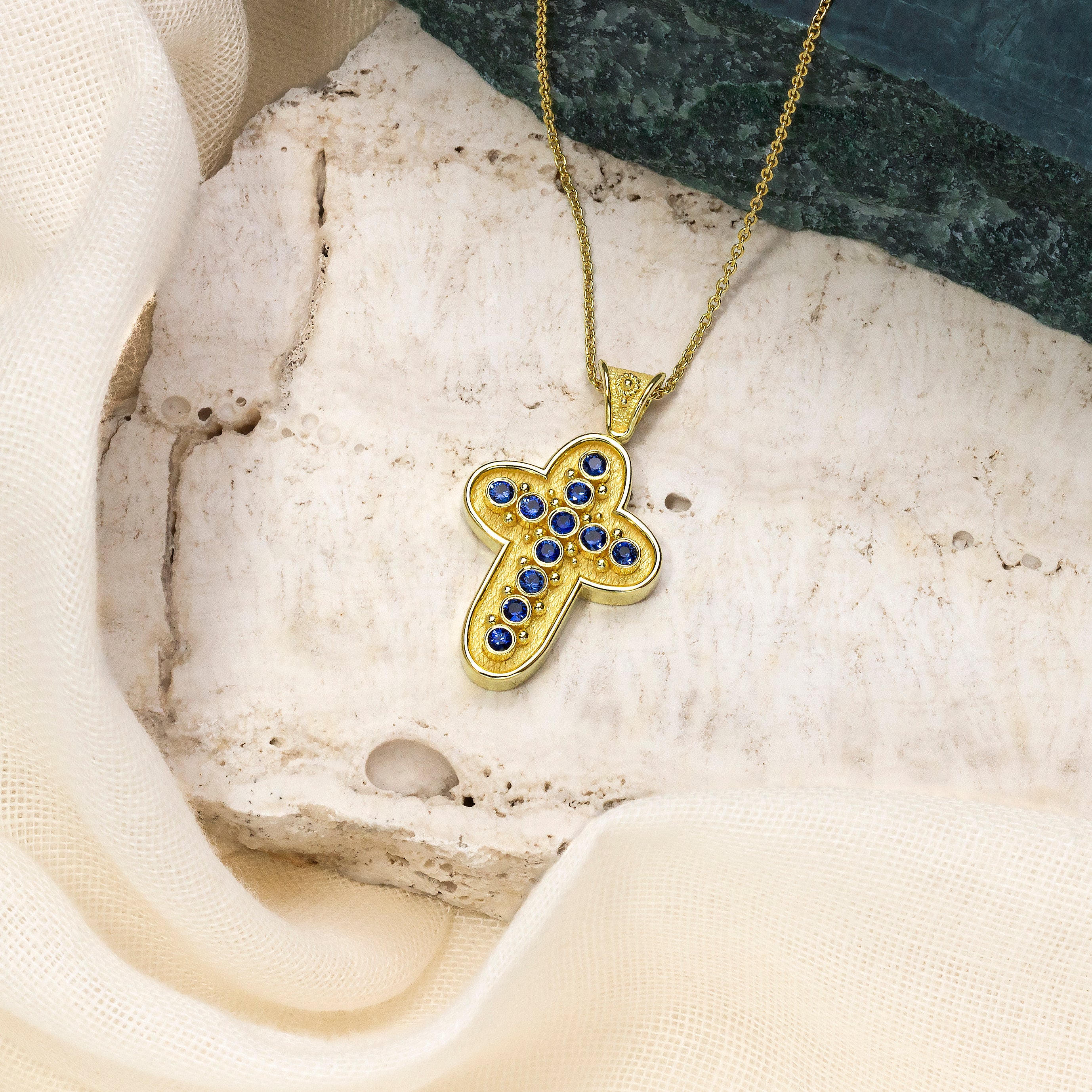 Elegance in Every Detail
Our jewelry is a testament to the uncompromising quality we stand for, ensuring every piece is an exquisite work of art.
Our Passion For Creation
Our passion for creating exquisite jewelry is at the heart of every piece we craft.
For us, jewelry isn't just a product; it's a labor of love and an artistic expression.
Each design is born from our unwavering dedication to perfection, a commitment to precision, and a desire to capture the essence of beauty and individuality.
This passion infuses every facet of the creative process, from selecting the finest materials to the meticulous craftsmanship.
It's what fuels our innovation, ensures exceptional quality, and allows us to offer you jewelry that's more than adornment – it's an embodiment of passion, artistry, and the deep appreciation we have for the timeless art of jewelry making.