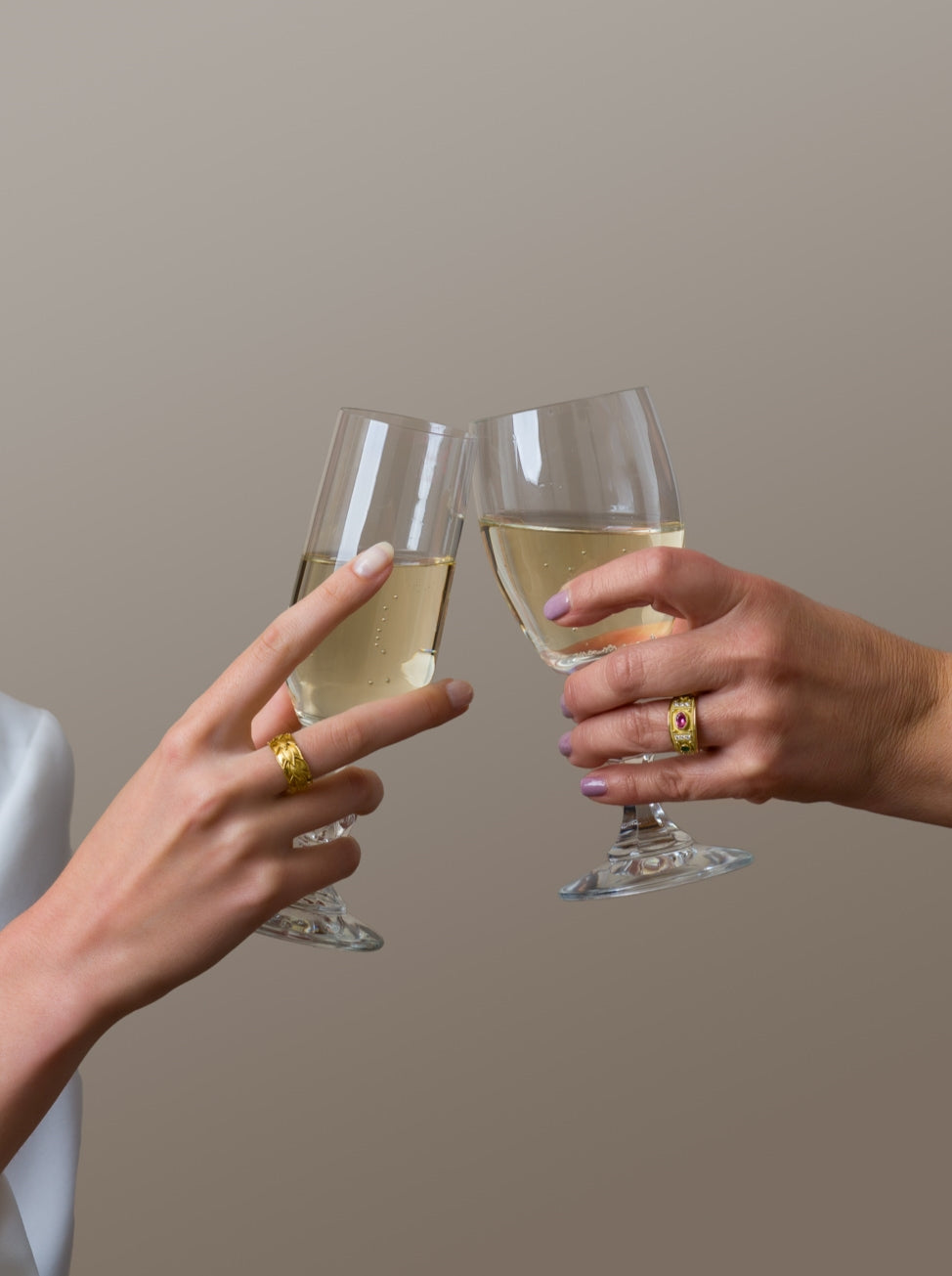 Our goal
We aim to create unique premium jewelry meant to be cherished for generations.
With an unwavering commitment to quality and timeless design, we strive to craft pieces that transcend time, carrying stories and memories and becoming cherished family heirlooms.
We are dedicated to capturing the essence of elegance in every piece and hope our jewelry symbolizes the enduring connection between the past and future generations.